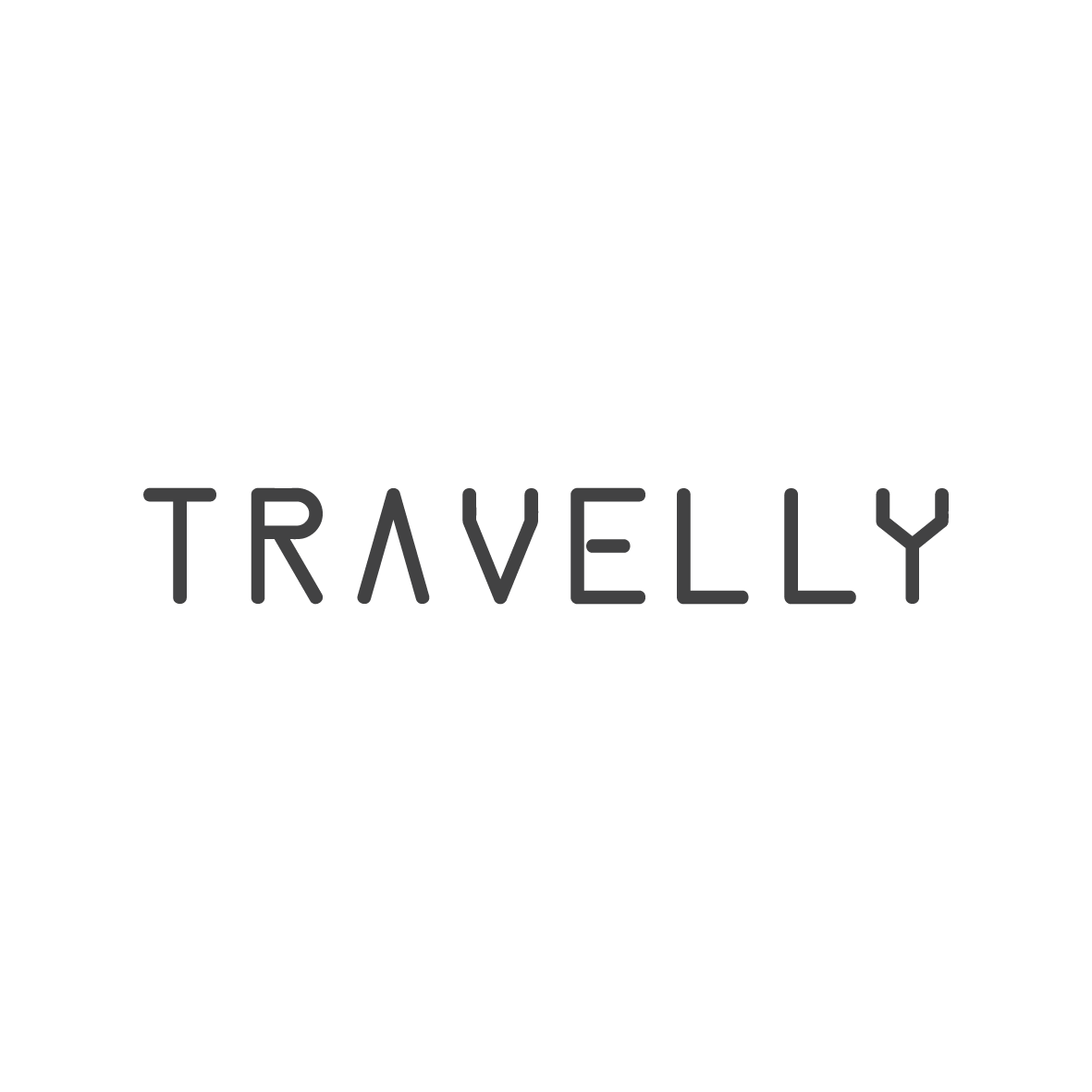 Timeline:  7 weeks, May-June 2019
Team: Yun-Jing Zhuang, Yi-Ching Zen, Isabel Yi, Yu-An Chen
Responsibility: Concept Development, Research, UI Flow, Flowchart, Wireframe
Filter Attractions (Categorized label design, make browsing easier)
Organize Plans (Drag and drop to arrange, efficient planning)
Social Networking (Share and search for user comments, collect more perspectives)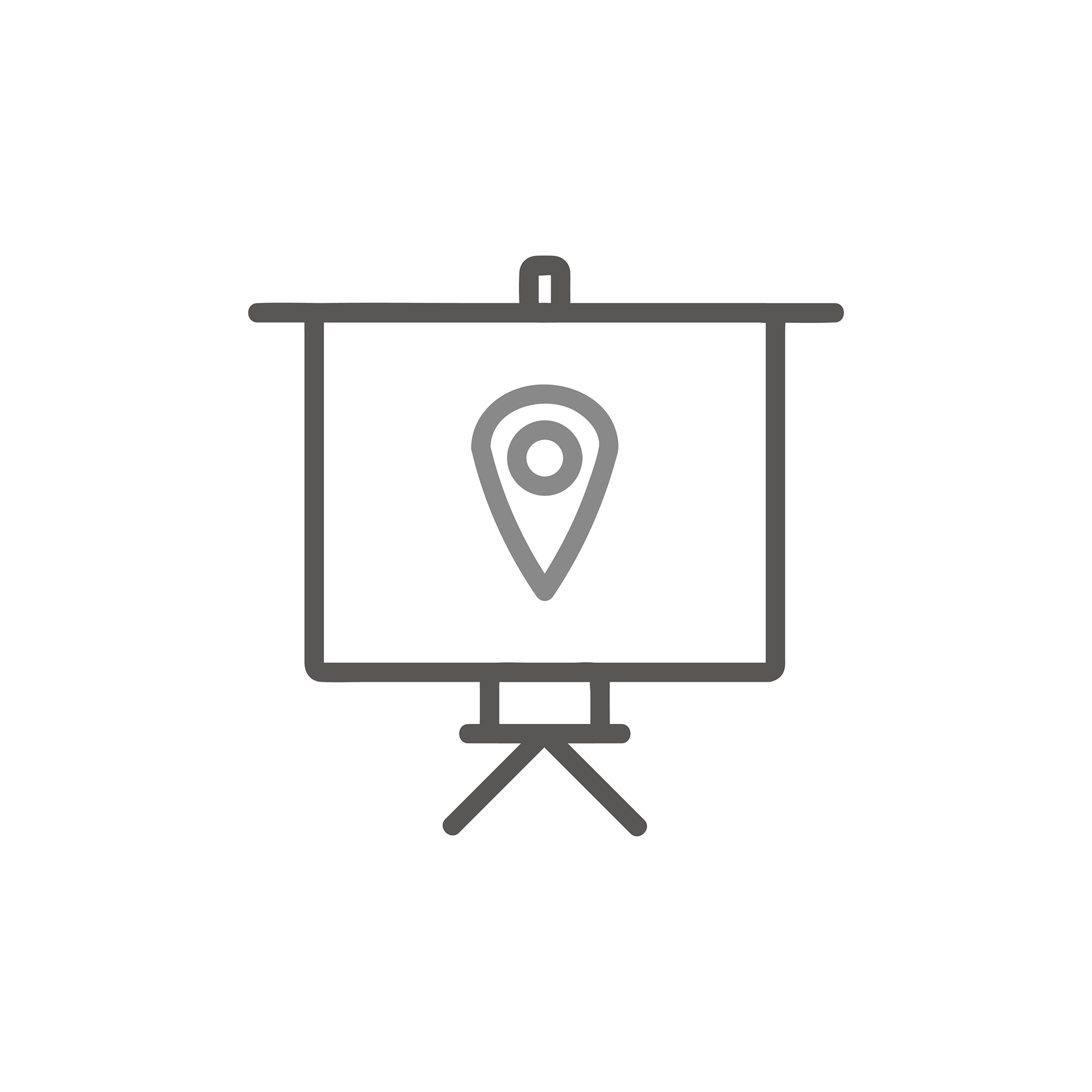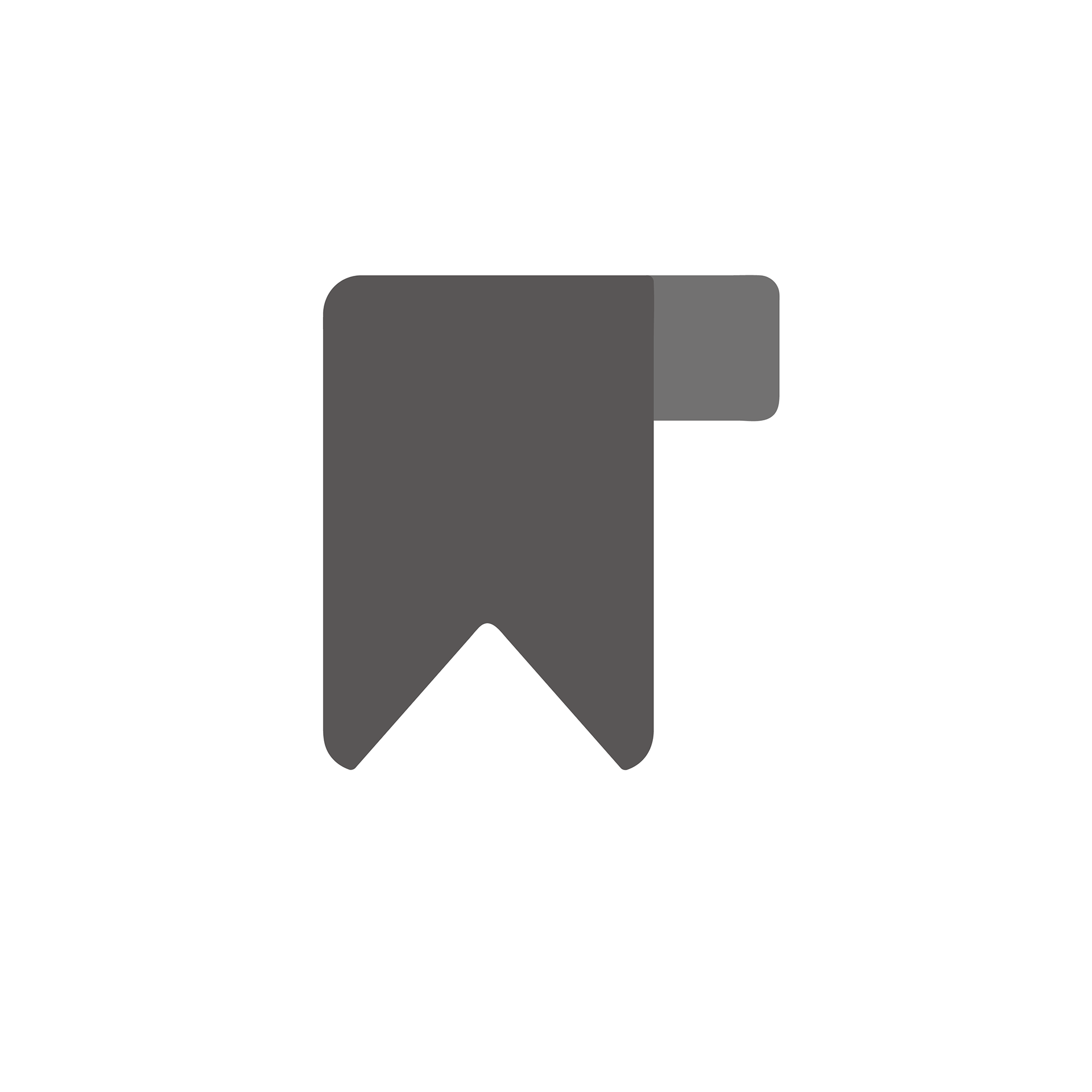 For this practice in course of Human Computer Interaction with Touch-Based Interfaces,              we aimed to propose an application concept to stakeholders.
"Journey planning" plays a pivotal role in a pleasant travel experience. The lack of planning can make the journey unsatisfying. However, planning is a complicated and lengthy process. In particular, for those who travel by themselves usually need to use several apps at the same time or open countless web pages to successfully complete their search. 
For example, searching for attractions, food, and accommodation through Tripadviser; sorting all itineraries including planning departure time and duration through Funliday; querying location, route through Google Map, etc., at least two apps are required to complete the itinerary screening and planning. 
Therefore, we hope to integrate the "attraction query", "trip itinerary", and "traffic planning" required in the journey planning, and use the concept of "multi-point serial planning" to help users plan before travel and make real-time inquiries during travel. A super APP that makes travel easier.
*
Casestudy: 
背包地圖
, Guides by Lonely Planet, Google Map, Funliday, 
旅行蹤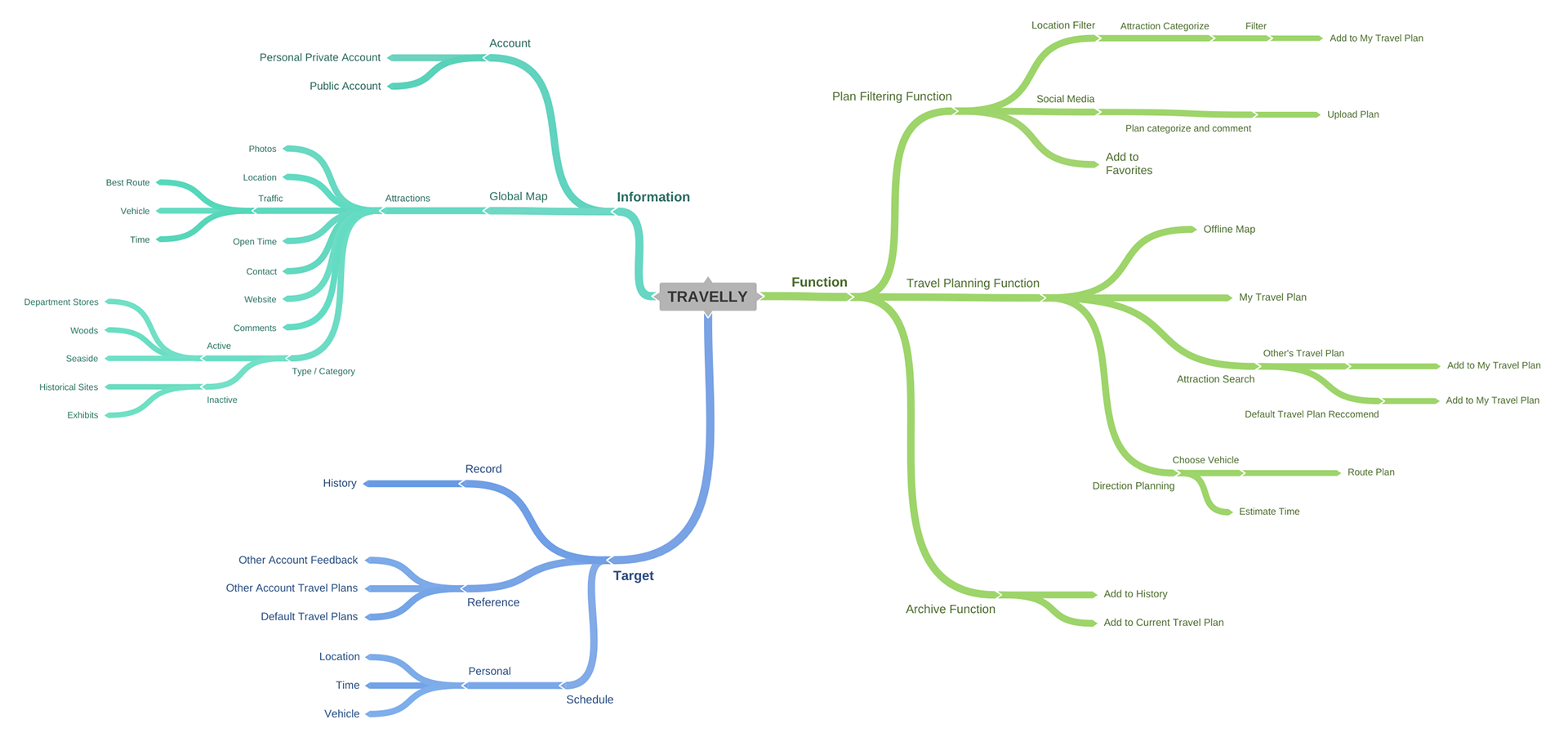 Supports attractions worldwide, integrates the main functions required for planning a trip, and allows users to complete attraction seeking, viewing evaluation, itinerary planning and route arrangement in one APP, and provides offline maps to facilitate when users go to places without internet. 
User Networking Community
The function provides users the reference database of other users' journey plan and also share their comments and experiences of their itinerary. 
Through the categorized label design, users can divert different preferences. The screening function will be extended to global dynamic and static attractions, and the types of attractions will be classified in detail.
The itinerary planning function provides users with multiple ways to make a planning list. Also, provides drag and drop selection which is more convenient for users to change the itinerary.
The function automatically calculates the best transportation method and route based on the whole day itinerary, and calculate approximate travel time and duration to ensure the travel plan

can be completed.
Ensures the users can refer to the planned itinerary in the APP anywhere.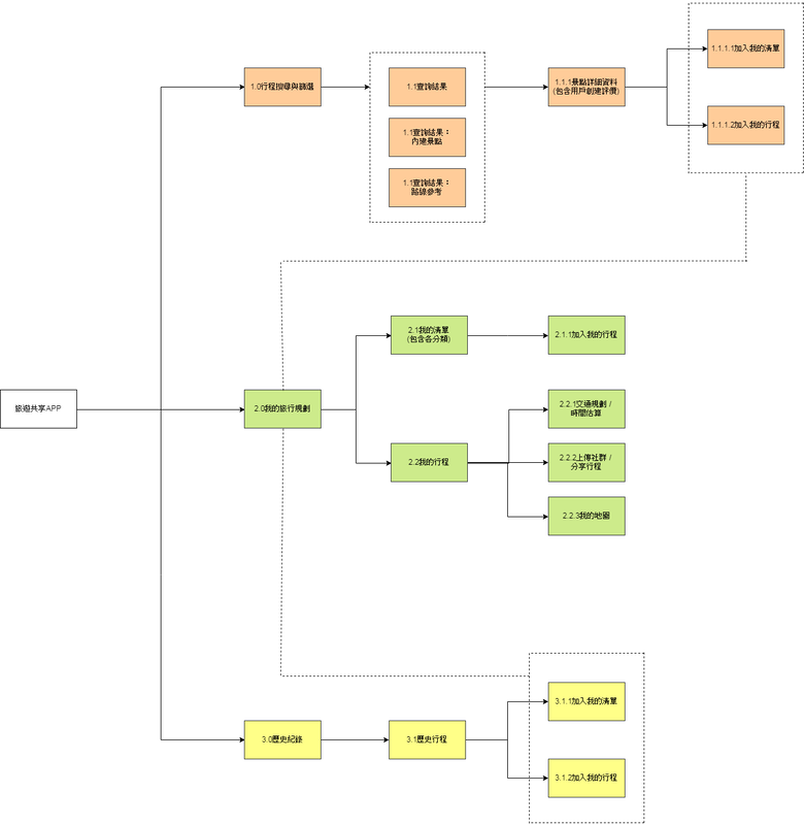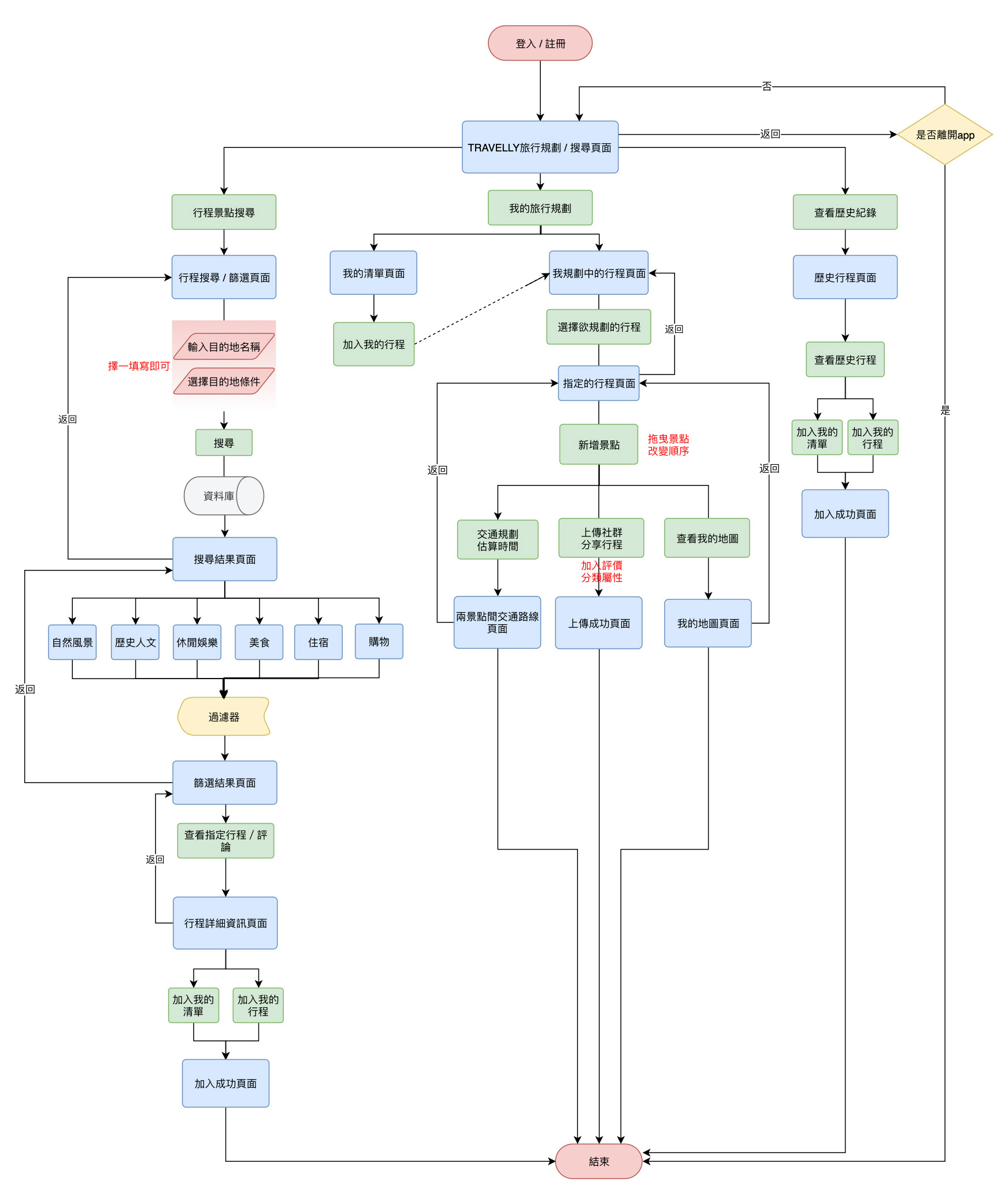 Backpackers in Asia and users who need maps for real-time positioning and transportation guides. 
Short-term goals: Mandarin speakers in Asia
Long-term: After the operation is stable and the database of travel sites is established, will begin to expand the market targeting English users.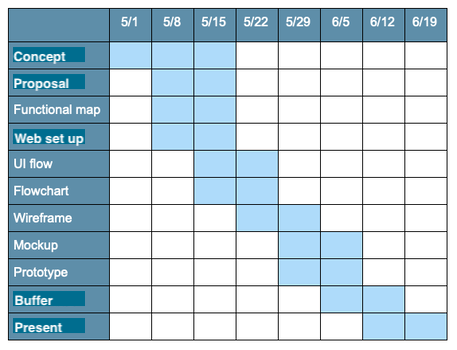 Search for attractions and their transportation contact information, and confirm the operating hours of the attractions; while querying the attractions, you can also refer to the relevant itinerary plans shared on the user community.
Use this app to filter out restaurants, bars, shops, and supermarkets with the required conditions according to user preferences. Users can also confirm daily planning and traffic suggestions in My Itinerary (support offline use)
Users can share the personal map of their trip for other users to refer to. However, the shared community is for collection only, avoiding flamboyant pursuit of clickthrough rate and likes.

Visual Identity Design Guideline
​​​​​​​